Designed by Nature.Refined by NaturalCare.
OUR JOURNEY TO FIND THE BEST NATURAL SOLUTIONS
At NaturalCare, we believe that your body has the power to heal itself. We believe that power can be greatly enhanced with supplements and homeopathic medicines sourced from nature. This belief system has guided our team of doctors, scientists and herbalists for the last 40 years as we have designed solutions to nourish and encourage your well-being.

From homeopathic medicines that provide targeted relief to supplements that promote wellness, every product from NaturalCare harnesses the fundamental power of nature refined by years of careful adjustment.
Heritage Spanning Decades
While NaturalCare has evolved over the years, our mission has remained the same, and we're more invigorated than ever in our pursuit of natural solutions to life's most inconvenient symptoms. We work hard to make sure you never miss important moments with the people you love.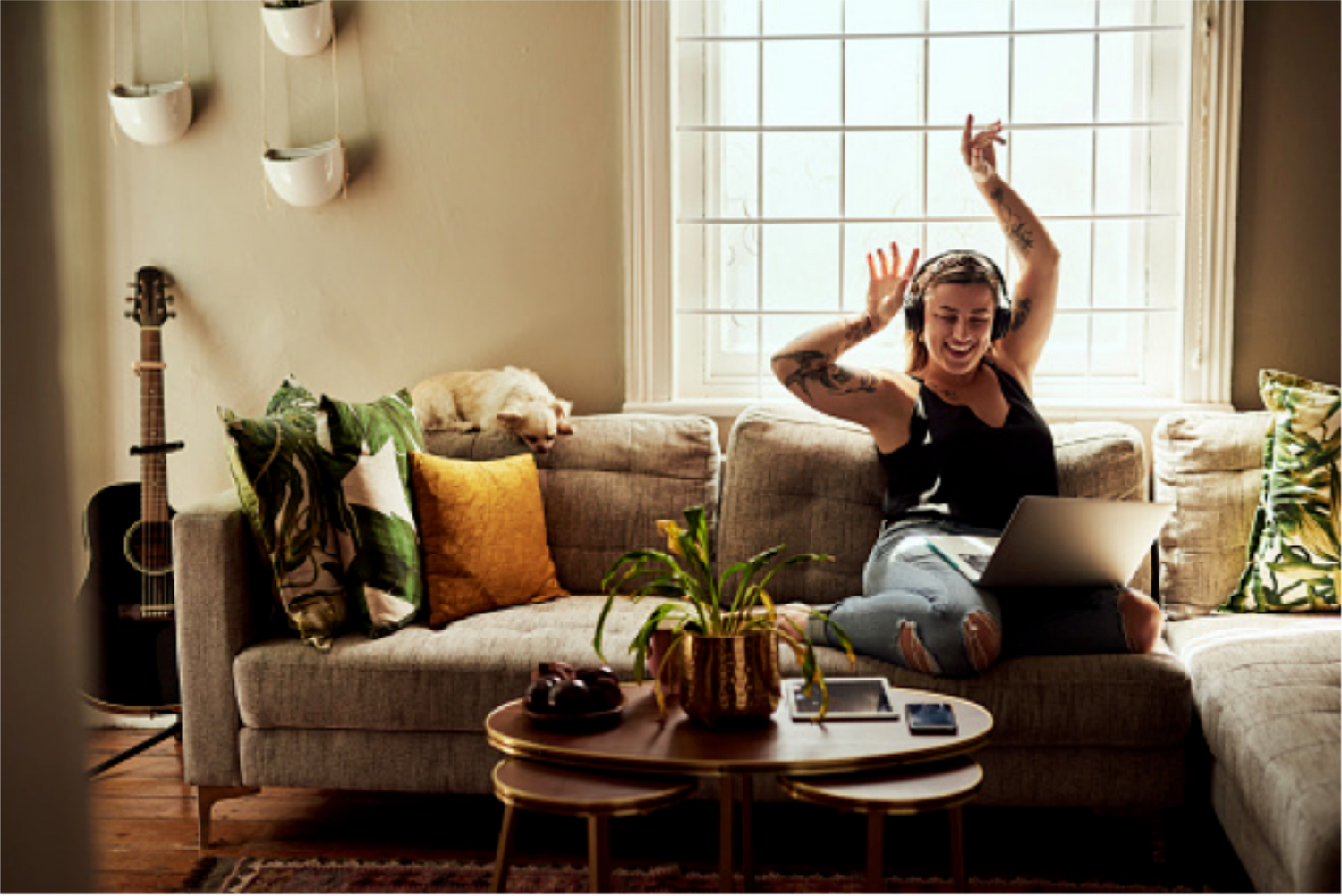 No Substitute for Good Ingredients
At NaturalCare, we know that a great result begins with great sources. We seek out the finest homeopathic remedies, nutrients and botanicals, then rigorously test them for purity and safety.
Manufacturing Excellence
We follow Current Good Manufacturing Practices (cGMPs) for all of our products to help ensure the consistent quality and safety of every solution we offer. Ingredients in our homeopathic products are listed in the FDA-recognized Homeopathic Pharmacopoeia of the United States (HPUS) and are made in accordance with HPUS rules. Our finished homeopathic products are made under strict manufacturing processes similar to those used for over-the-counter pharmaceuticals.