*Shipping times may be extended due to demand and transportation delays. Please allow additional shipping time for your orders.
Do What You Love Again.
At NaturalCare, we create medicine that supports the body's ability to restore balance. Whether you're a kid or an adult, we help you get back to doing the things that matter to you. Our effective natural-based formulas combine homeopathic remedies, botanicals and nutrients to get your health back on track.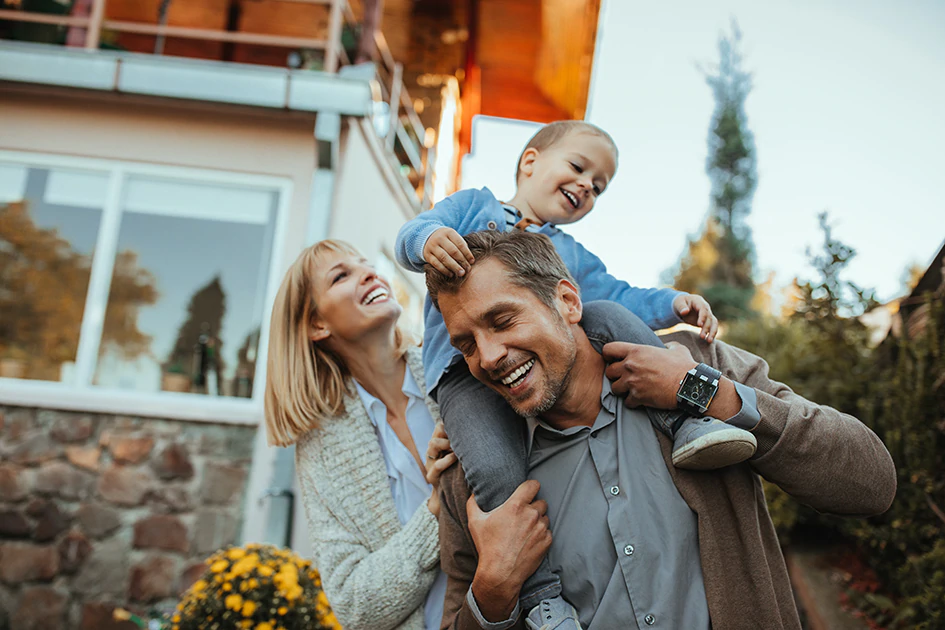 Our Story
For over four decades, our team has been perfecting our remedies in order to bring you the most effective relief nature can offer.
About Us